Look deep into nature, and you will
understand everything better.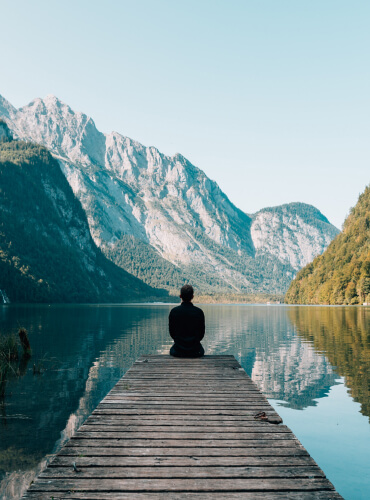 Meditate
Meditation is a practice in which an individual uses a technique such as mindfulness, or focusing the mind on a particular object, thought, or activity to train attention & awareness, and achieve a mentally clear, emotionally calm & stable state.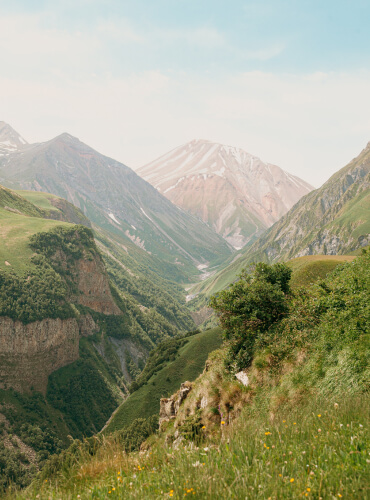 Hiking
Hiking is a long, vigorous walk, usually on trails or footpaths in the countryside. Religious pilgrimages have existed much longer but they involve walking long distances for a spiritual purpose associated with specific religions.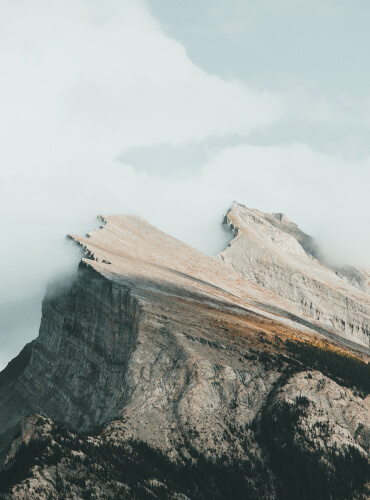 Rock climbing
Rock climbing is a sport in which participants climb up, across, or down natural rock formations or artificial rock walls. The goal is to reach the summit of a formation or the endpoint of a usually pre-defined route without falling.
"In nature, nothing is perfect and everything is perfect. Trees can be contorted, bent in weird ways, and they're still beautiful."

A nonprofit organization called The Nature Environmental is working to make a world where both people and nature can prosper.
Our organization, The Nature Environmental, which was founded in 2000, has developed into one of the most powerful and comprehensive environmental organizations in the world. We have an impact on the environment across the state because of our more than a million members, committed volunteers, and donors.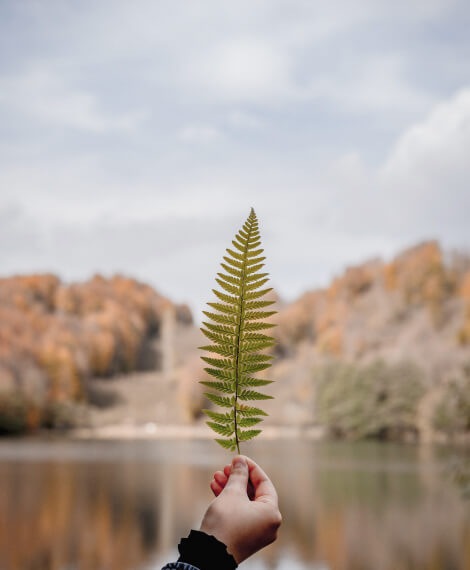 Contact us to learn more about Nature Environmental. We would love to hear from you!