We pledge to practice environmental responsibility in all aspects of our work and to encourage others to do the same. To ensure the safety of all program participants, we will act responsibly.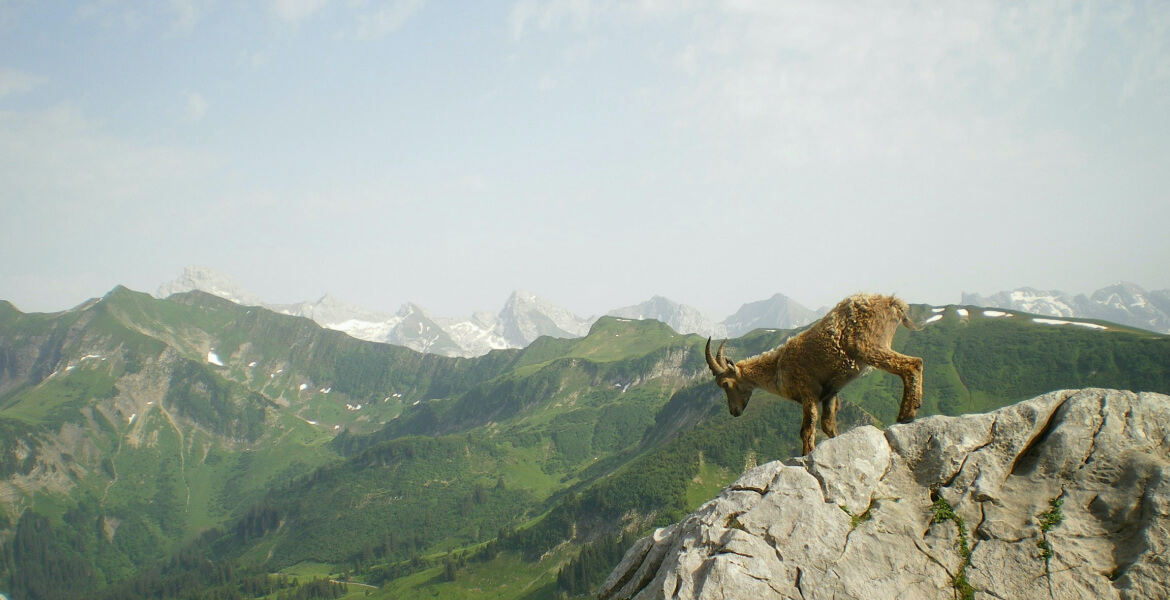 we encourage people to discover and engage with nature. Protect biodiversity in all its forms while also preventing pollution, abuse of the ocean, land, air, and fresh water.
We picture a world where our ties to nature produce a thriving, healthy planet. Let's go through the steps toward a peaceful and environmentally friendly future for all of us.
"Love Nature has an amazing team of hard working professionals. It has been a pleasure to meet them."